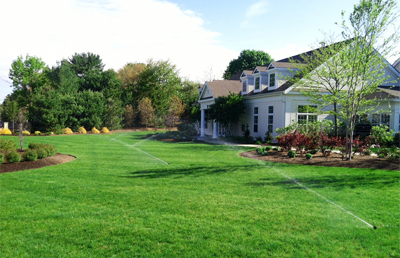 Grow and maintain a healthy, beautiful lawn without the use of a hose.  Regularly and automatically water your entire lawn and garden with a professional irrigation system.  Let the professionals at Greener Horizon install and maintain the irrigation system on your property, so that your landscape investment is nurtured, and always looking its best.
Our irrigation services include: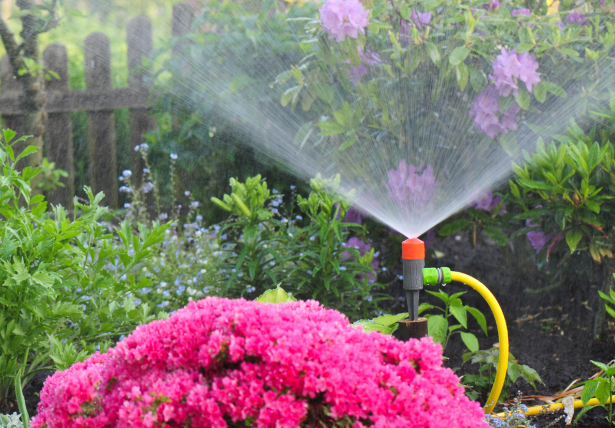 Irrigation Design/Layout
Installation Services
Maintenance Services
Water Saving Smart Systems
Drip Systems
You've done the work to design and create an amazing landscape–now let us help maintain it with the proper irrigation.
For more information about our irrigation services, call us at 508-947-0225, or click the button below to request a complimentary consultation.