Seasonal landscaping and displays are the "icing on the cake" – temporary designs to accent the tone of the current season. Our displays are custom-designed for each property, based on taste and what kind of statement you are looking to make. Our award winning displays will keep you looking fresh during all four seasons.
Award Winning Displays for Every Season
Our team at Greener Horizon can transform your property into an eye-catching wonderland of color all year long! Beginning in the springtime with bursts of beautiful spring bulbs, followed by lush floral beds in the summer, you won't ever have to worry about keeping your property looking colorful and impactful. In the autumn we focus on rich tones and textures, and in the winter tasteful holiday displays and lighting will accent your property, providing joy all season long. To allow for dynamic and unique designs, we utilize both common and unusual plant materials to give your landscape texture, depth, and color.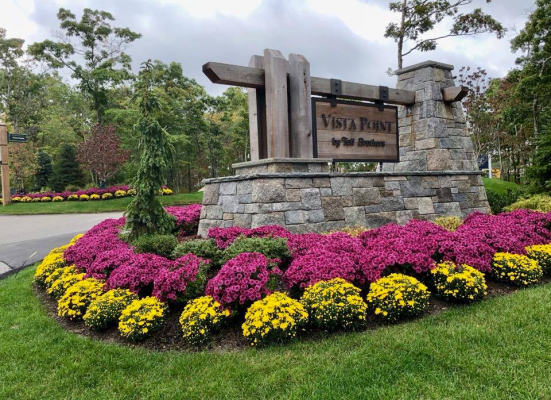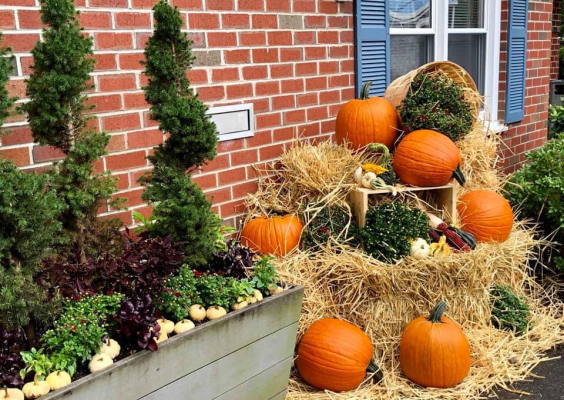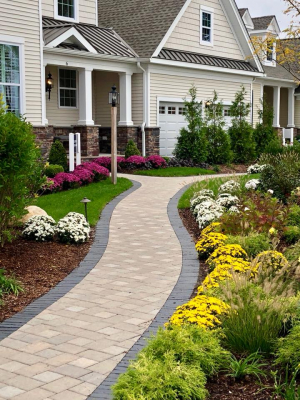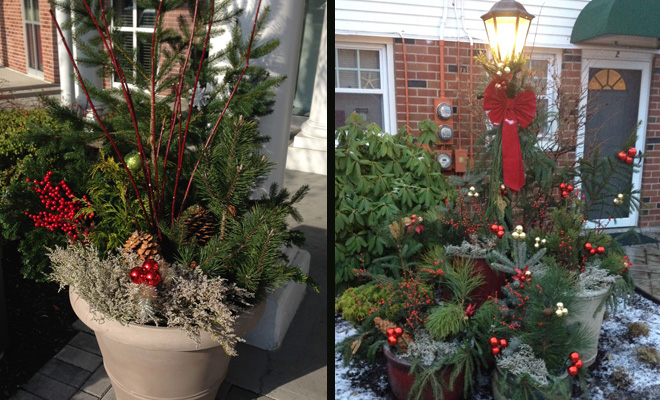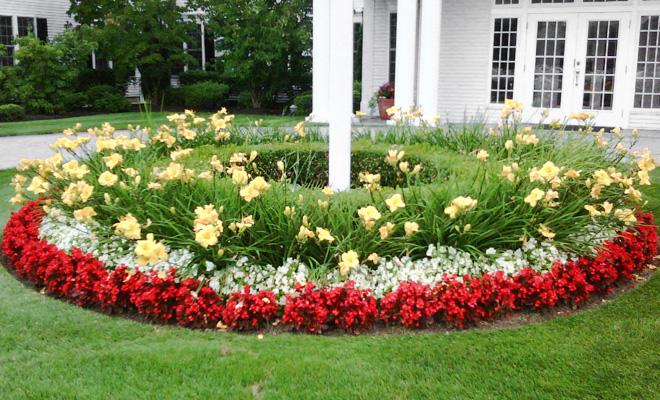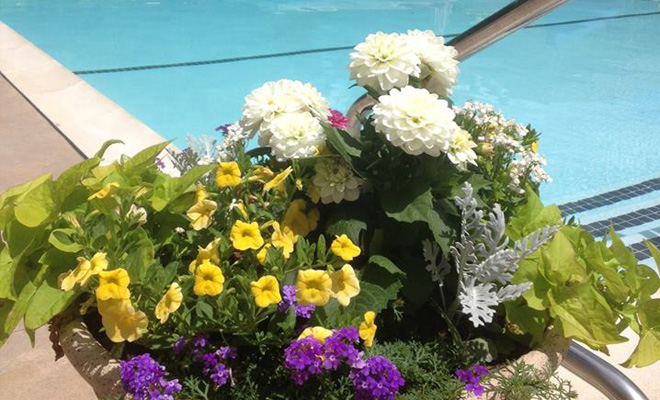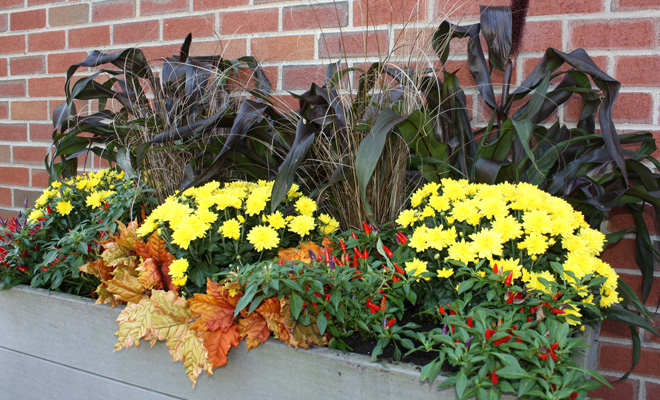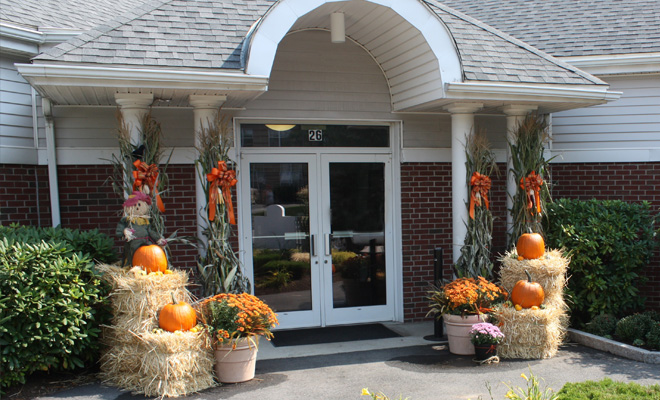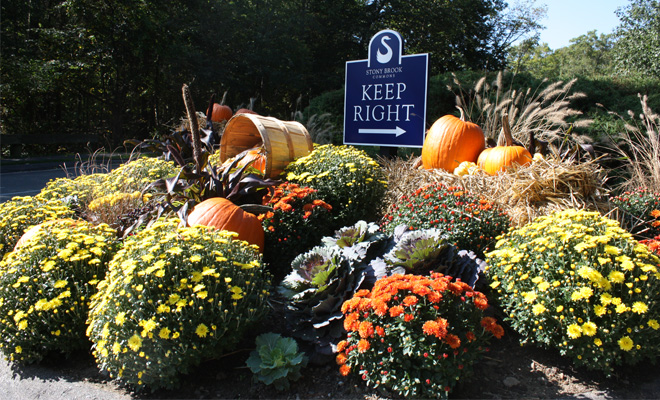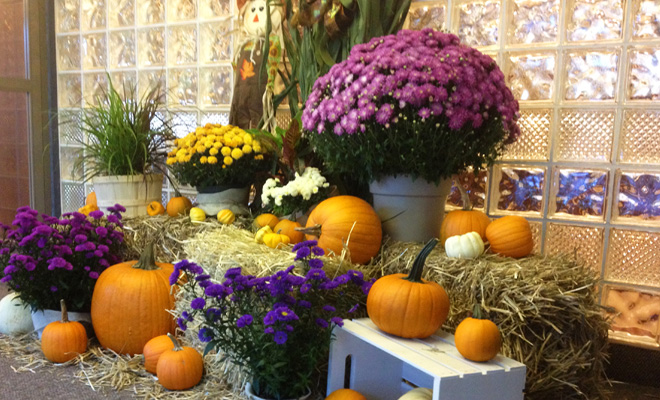 Seasonal displays are a great way dress up the outside of a home or office space with a little – or a lot – of seasonal color. They help to add excitement to your landscape and can be designed to accent the color scheme and foliage that is already prevalent on your property.
Our Award Winning Seasonal Display Services
Annual Flower Displays (Spring/Summer/Fall)
Fall Displays
Holiday Displays
Holiday Lighting
Winter Displays (flower planters)
The team at Greener Horizon are experts in plant and flower care. This means that you won't have to worry about choosing the types or varieties of plants and flowers you want in your seasonal display – you can leave that to us! During your consultation, we will discuss with you about the look you are trying to achieve, the types of colors you hope to see, and will make recommendations about the types of plants and flowers that we think will be well suited to your property for any given season.
Whether you are looking to install a colorful seasonal flower bed or simply dress up your front walkway for the holiday season, Greener Horizon would love to help bring your vision to life.
To learn more about our award winning seasonal displays and design services, call us at 508-947-0225, or click the button below to request a complimentary consultation.